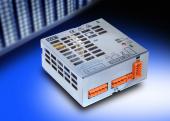 Battery backup for mission critical applications
Designed for the fire protection, telemetry and control industries. Ideal for cost sensitive applications, these PSU's are customisable to your needs.
Includes Oracle 40W, 45W, 75W and 130W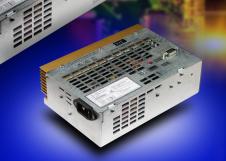 Customisable Output Power to suit your requirements
A common feature of the medium power range is a processor controlled ouput voltage. This allows for customisable charge current, giving different charge times specific to your application.
Includes Oracle 200W, 400W and 560W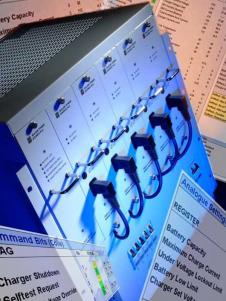 Setting the standard for mission critical high power output.
The Cascadable system is currently the highest output power unit in the range and offers N + 1 redundancy.
Includes Oracle 2400R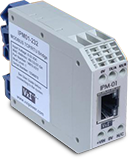 Accessories to complete your system Our experience in power supply development has lead to the introduction of range of a complimentary accessories. Includes Remote Panels, Volt Free Relay Board, Din-rail and panel adapter kits.