We believe that our strength is in meeting our customers' needs regarding application support.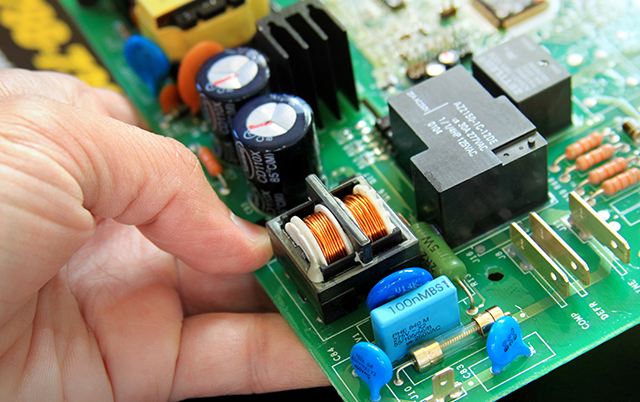 We pride ourselves on a professional approach to business and customer service, and in being able to work closely with our customers' engineering teams to provide the best technical and commercial solutions for their applications.

Designed and manufactured in the UK, products within our portfolio are typically 40W to 3kW and include power supplies, battery chargers, DC UPS systems, inverters, battery backed products with an integrated communications interface, and other power management related products.
Many products are either custom designed, or are customised variants of our feature-rich standard Oracle series.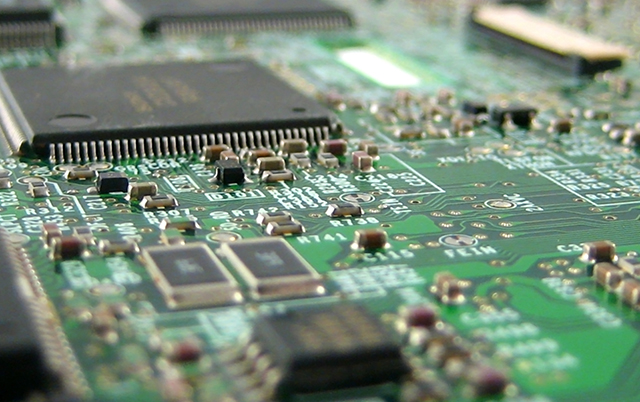 The applications in which our products are used typically require very high reliability or need our products to operate at critical times or in a rugged environment.
VxI's customers operate in a wide range of industries. These include, but are not exclusive to, utilities, industrial, catering equipment, traffic management and test and measurement markets. Many of our customers are market leaders in their fields.
VxI Power Ltd, is an independently owned business based in Lincolnshire and established in 2002 by an experienced team from within the power supply industry.