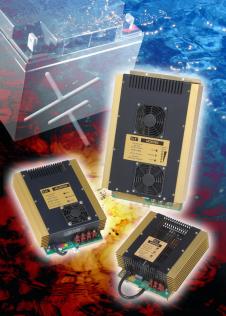 Rugged Chargers
Rugged 3-stage cyclic chargers for 12V and 24V lead-acid battery systems. Designed to provide safe and rapid charging and are particularly suitable for marine and industrial applications.
Includes BCM1230, BCM2415, BCM2450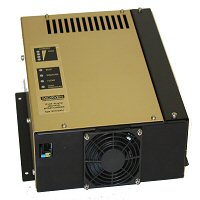 Active Charge
Our highest-specification chargers, featuring active power factor correction - especially useful when the mains supply is poor or to utilise the full load capability of a generator.
Includes BCO1260, BCO2430