We offer a full service & repair facility for all units manufactured not only by VxI Power, but Bulgin Power Source and Morven Electronics too. All units are subjected to the original testing procedure from first manufacture, including a full burn-in and soak test where applicable. All repaired items are supplied with a 3 month warranty covering a re-occurrence of the same fault.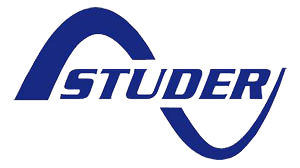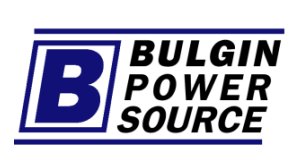 VxI Power is a Qualified Service Partner for Studer Innotec, which means we are able to diagnose faults and repair in the UK, saving both time and shipping cost over sending units back to Switzerland for repair.
Please use our Product Investigation form (link below) when sending items to us, this will ensure we have all of your contact details.
All of our service engineers work according to IPC-7711 and IPC-7721 -
Rework of Electronic Assemblies/Repair & Modification of Printed Boards and Electronic Assemblies.

Product Investigation Form (PDF)

Product Investigation Form (DOC)

Downloads Available
VxI - Product Service and Investigation Form (PDF)
VxI - Product Service and Investigation Form (DOC)