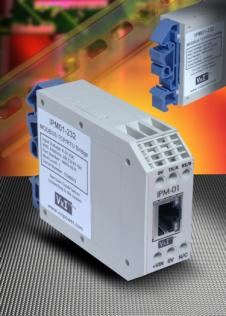 A bridge device that allows power supplies with Modbus RTU communications capability to be controlled and monitored over the internet or any other WAN or LAN.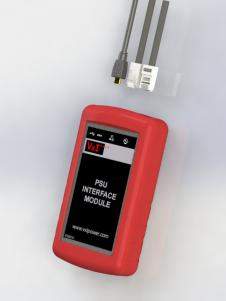 The IPM-01H can give any VxI MODBUS RTU compatible device network visibility, allowing a serially connected device to be controlled or monitored over the internet.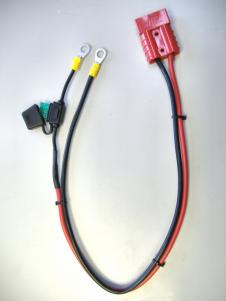 Lead sets & Wire Kits
Our in-house battery cable and loom manufacturing can make and supply a lead to suit any installation.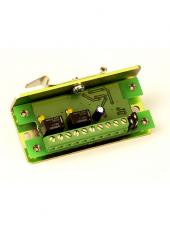 More Contacts
A useful little addition for the oracle range. This volt free relay board gives more contacts where required.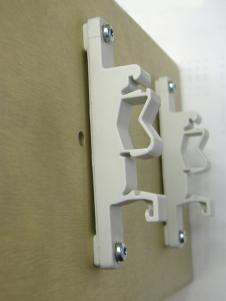 Mounting options
To allow you to mount our products the way you want, we have allowed on most units the ability to add DIN rail clips.