Features
Examples of Custom Power Supplies made for the following industries:
Audio/Video Networking
Power factor corrected
Single, Dual and Quad outputs
Eurocassette format
Microprocessor controlled
I2C communication
400W output power over extended temperature range with no derating
Active current sharing for N+1 applications
Hot swap capabilities
Low power stand-by option
Specialist instrumentation
Universal AC input and 12V DC to 24V DC input
Multiple output rails
NiMH battery charger output
Very low output noise
Microprocessor controlled
Status signals
Open frame construction
30W output power
Extended temperature range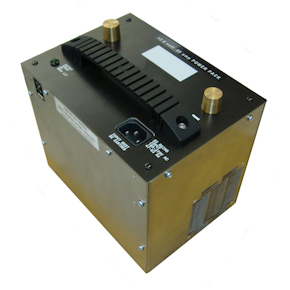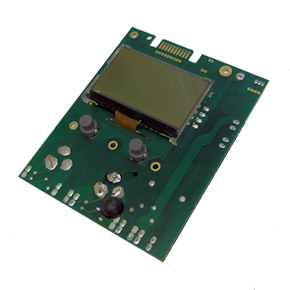 Integration services
At VxI Power we believe that providing a power supply is a small part of our service to the customer. Our extensive battery knowledge and mechanical design capability enable us to provide turnkey solutions for your DC standby application.
We have the on-site ability to supply all of the units we manufacture in a cabinet or rack.
cabinets & racks