Features
Battery Rack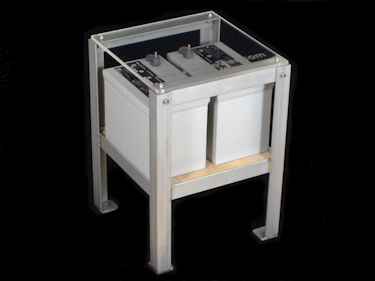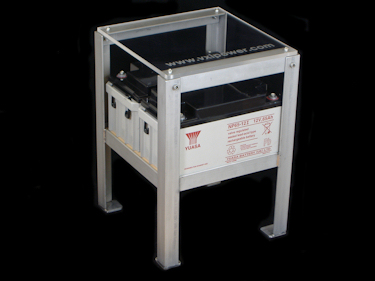 We have developed a number of standard battery racks for use with wide range of batteries.
We also have in house design capability to enable manufacture of a battery rack to meet your exact requirement.
Integration services
At VxI Power we believe that providing a power supply is a small part of our service to the customer. Our extensive battery knowledge and mechanical design capability enable us to provide turnkey solutions for your DC standby application.
We have the on-site ability to supply all of the units we manufacture in a cabinet or rack.
cabinets & racks