Brands we work with
We only use top quality products for maximum reliability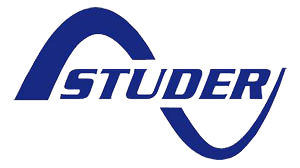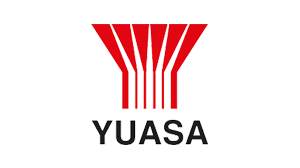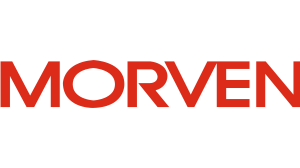 A little bit about us
Coronavirus Announcement
VxI Power Ltd will continue to operate our business for the time being, but at a reduced level of manufacturing.
Disruption to material supply and reduction in staffing due to self-isolation & shielding will undoubtedly impact lead times in some instances but we will endeavour to keep these to a minimum.
Wherever possible, VxI staff will be operating from home – particularly to support our customers and to work with our supply chain.
As from 30th March the factory will be open between 8:00 – 4:30 Monday to Thursday only.
We continue to follow Government Guidance and put the safety and wellbeing of all our staff is of paramount importance. We have, and will continue to carry out, precautions to Safeguard employees.
In these unprecedented times, we would like to extend our best wishes to all and hope that you and your families remain safe.
The team at VxI